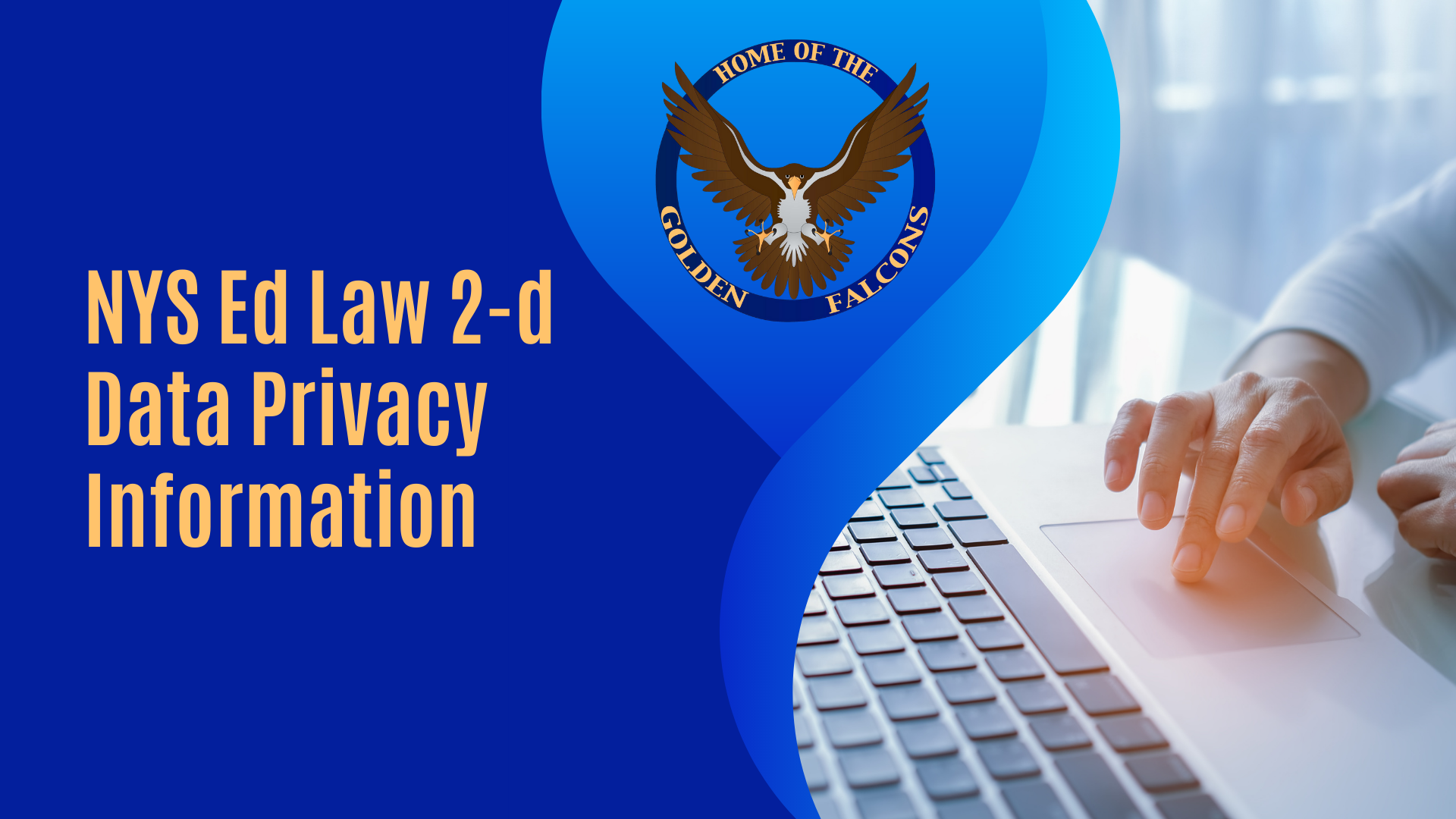 NYS Ed Law 2-d provides protection of students' data. FCS takes this very seriously and has entered into Data Privacy contracts with all online programs/applications that require any students' personally identifiable information.

Please follow this link to view the data policies and contracts with utilized 3rd-party services.

Click here to view the FCS Board of Education Policy on Privacy and Security for Student Data and Teacher and Principal Data

Click here to view the FCS Parents' Bill of Rights for Data Privacy and Security.

If you feel there potentially was an unauthorized data release of student information, please utilize the Unauthorized Disclosure Complaint Form to alert our District Data Privacy Officer, so that an investigation can commence.