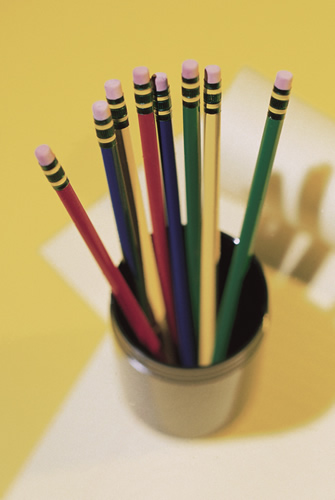 START YOUR RESEARCH HERE!
Our school district subscribes to the following databases. These databases contain reliable information and many of them have citations already written that you are allowed to use. See the Media Center for Usernames and Passwords.
Gale Group NOVEL & FCS Databases
(PLEASE NOTE: Search terms and phrases should NOT contain symbols or punctuation.)
Custom and NY State Newspapers
Grolier Online Encyclopedias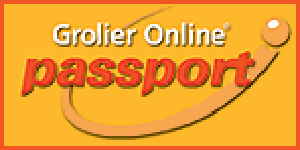 Nueva Enciclopedia Cumbre
New Book of Popular Science
Lands & Peoples
America the Beautiful
Grolier Multimedia Encyclopedia
Encyclopedia Americana
New Book of Knowledge
Amazing Animals of the World

World Book Student
World Book Advanced
World Book Discover
World Book ebooks
Enciclopedia Estudiantil Hallazgos (Spanish)
Science Power
Social Studies Power
Facts on File Science Databases
ABC-CLIO U.S. and World History Databases

American Government
American History
Ancient History
World History
FactCite Lincoln Library Databases
Mythology
World Biography
Biography for Beginners
Shapers of Society
Sports Champions
Rosen Teen Health & Wellness
ProQuest Gannett Newstand (newspapers)
Soundzabound
Click here for access
to Soundzabound's collection of music and audio clips for use in multimedia presentations.
Discovery Education Videostreaming