Tuesday, November 21, 2017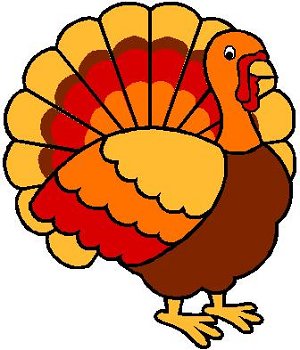 A Day
Happy Thanksgiving!
"Thank you to everyone who donated to the Middle School canned food drive. We are able to donate about 800 canned food items to our local food pantries. Also, congratulations to Mrs. William's 7th grade homeroom for donating the most canned goods. They brought in 137 canned food items!!"

Hey Falconer! Key Club and Builders Club are supporting the Blue Star Mother's Care Package service project. Blue Star Mom's have sons and daughters serving in the military overseas. There are boxes near the school entrances for donations of every day supplies like toothpaste, lotion, gum, protein bars, sunscreen, lip balm, tissues, and more. Please consider donating! We will collect through November 25. See Ms. Plumb or Mrs. Cheney if you have questions.
Our next building-wide Big Read will be The Lion, the Witch, and the Wardrobe by C. S. Lewis. Stop down anytime to pick up a copy of the book. We will have a Narnia party for everyone who participates on December 14th.
Attention all students: Please be sure that when you have an early dismissal that you bring a note from your parent or guardian to the Middle/High School Office when you arrive to school. This procedure will allow you have leave your classroom on time so you can be signed out at the Security Office in the lobby area. In order to be dismissed you will need to have a yellow early dismissal pass.


Attention FBLA Members…if you missed yesterday's meeting, please stop in to see Mrs. Johnson sometime today!


clipart courtesy of: goennounce.com